Spot & Odor Control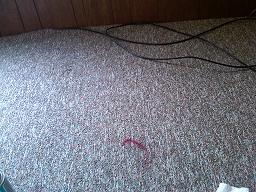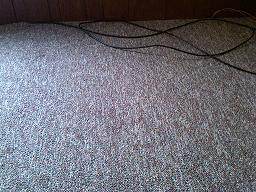 Most spots and stains that appear on carpet and upholstery are usually cleanable with basic cleaning procedures. However, some may need a little more attention and unfortunately, others are permanent. With the right identification and treatment, most stains and spots can be removed.
There are a number of factors involved when dealing with odors and there are many ways to treat odors. Most of them require multiple steps which is time consuming and can get very expensive. The first step in odor control is to remove the source of the odor. The next step is to treat the residual remains. This can sometime be a challenge when the source cannot be easily reached. The important thing to remember is that odor control treatment is an option and also so is replacement should previous treatment attempts be unsuccessful.
There are many types of stains, but there are two particularly tricky categories to treat. Click on a category below to get more specific treatment details.

To schedule your cleaning, click here.