Commercial & Residential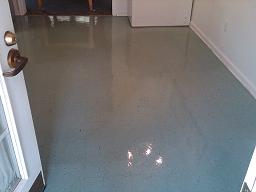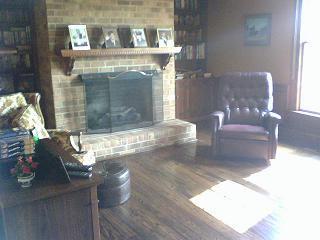 Whether it's for your home or your business, we can provide services to keep you going. Equipped with the some of the latest equipment and up-to-date training, we can keep your home or establishment clean and looking good in a short period of time with competitive pricing. Knowing you have Ballance makes your world much easier.
COMMERCIAL
Commercial Real Estate

Hospitals and Medical Offices

Office Buildings

Restaurants

Schools
RESIDENTIAL
Apartments and Condos

Houses

Automobiles

To schedule your cleaning or restoration service, click here.